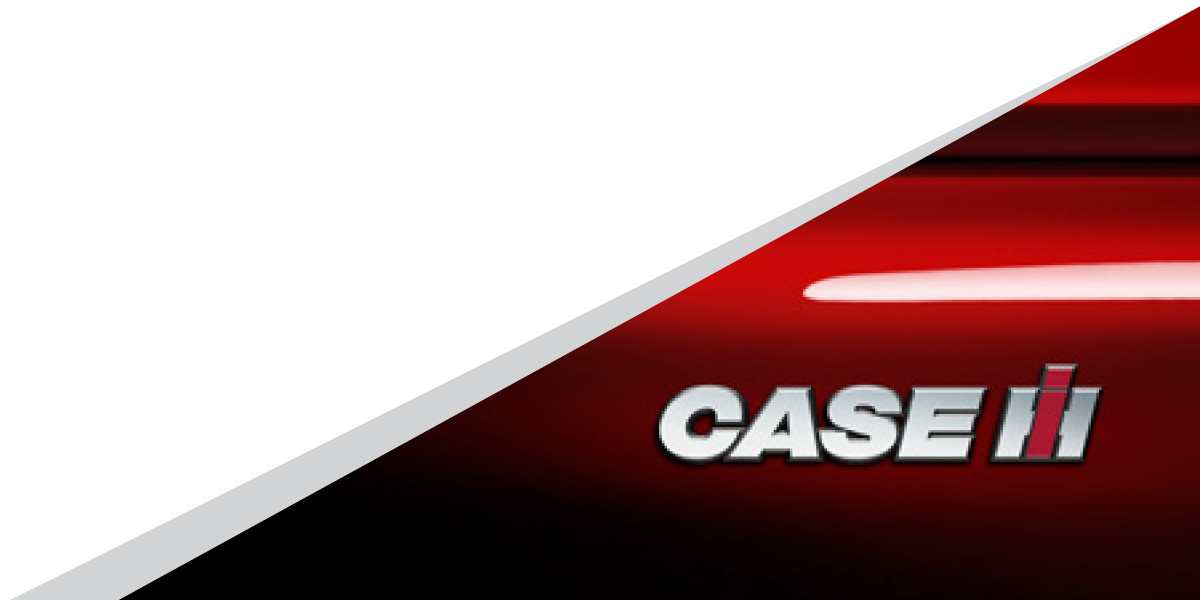 BE A FARMER. WE TAKE CARE OF THE REST.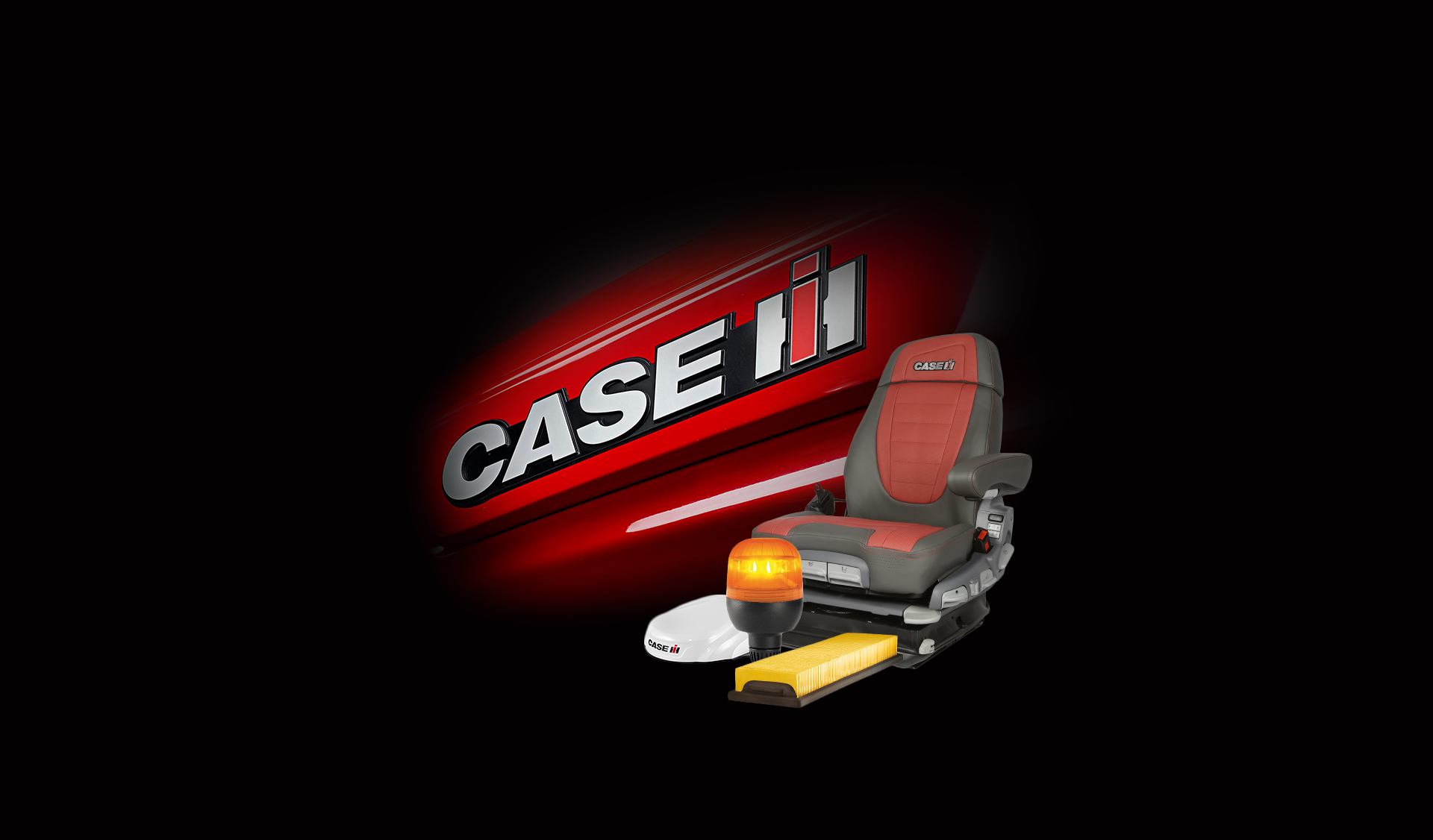 Container for the scroll indicator
(Will be hidden in the published article)
A world of ideas, solutions and proposals dedicated to your Case IH machine.
Their purpose is to improve the aesthetics, protection and comfort of your work environment. Thanks to Case IH accessories, you can personalize your machine, adapt it to your needs and enrich it by adding the best equipment.
Case IH accessories offer a wide choice of products, instruments and accessories for your personal needs. All products are of the highest quality that can only be found in Case IH products.
We hope you enjoy your new accessories!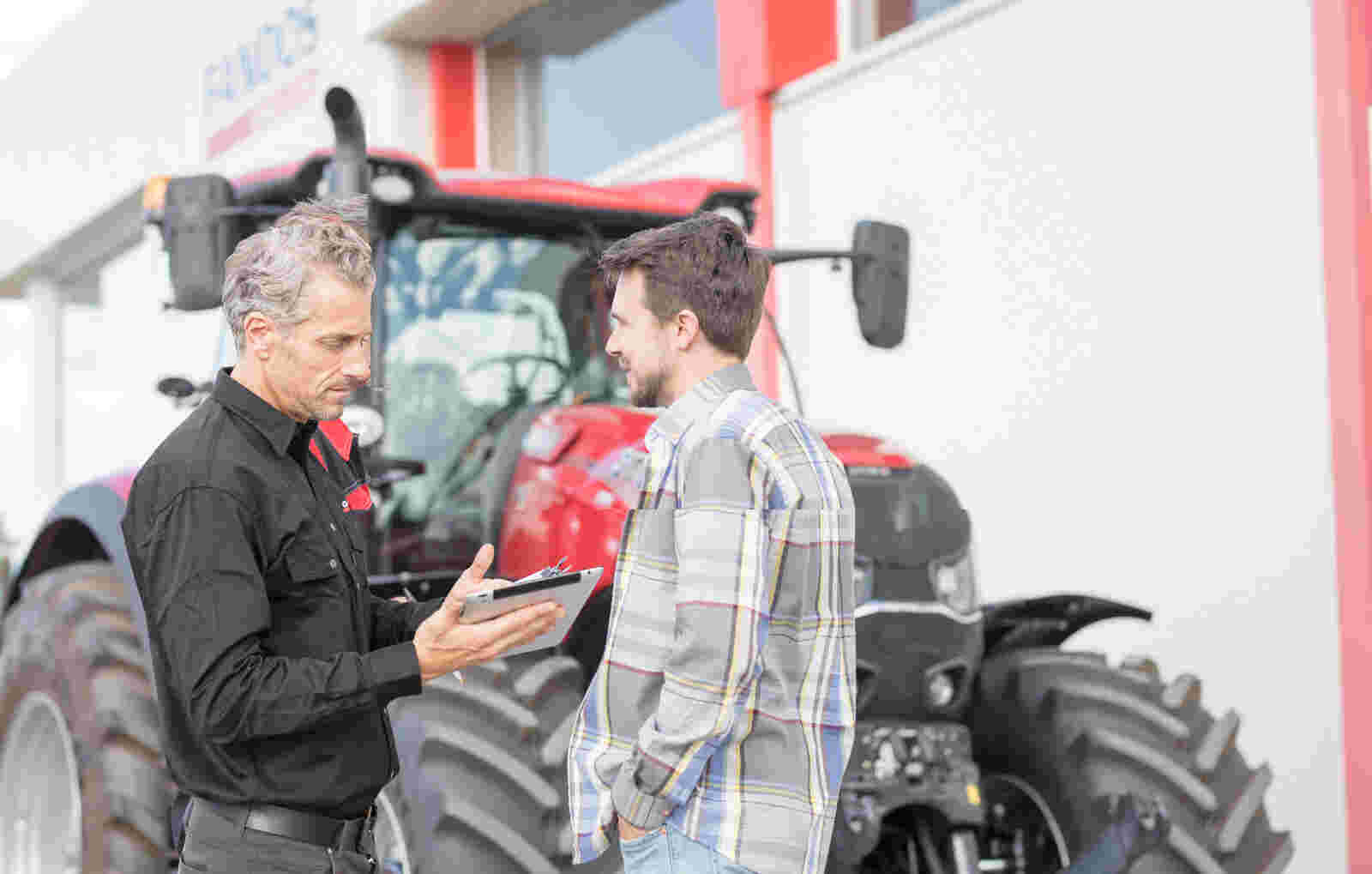 Find a dealer and check out your new accessories!
All pictures shown in this catalogue are for illustration purpose only. Actual product may vary due to product enhancement, specification and machine application. For best fit consult your choice with your local dealer.
Container for the dynamic page
(Will be hidden in the published article)