Container for the scroll indicator
(Will be hidden in the published article)
84530781
(Hand Cleaning Station)
The Hand Wash Station consists of a water tank with tap. The station is easily accessed from the left side of the machine, near the cab access ladder.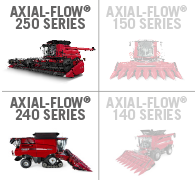 48103805
(Stone Trap Cover)
The cover fills the opening between the feeder floor and the rock trop, preventing any material from entering the sump.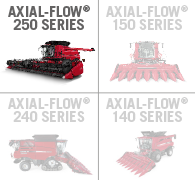 51409475
(Unloading Auger Down to Spout)
The Chute will add approximately 0.9m (3ft) to the effective unloading length when compared to the original "down" Spout. To ensure the Chute is vertical when in the fully forward position for unloading, it is positioned at an angle of 13.5° when in the transport cradle.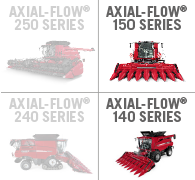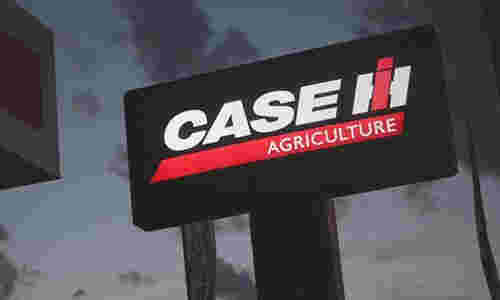 GENUINE PARTS
Case IH is committed to optimizing your performance. This is why we've created an extensive range of Genuine Parts to fit your machines perfectly. Built to the highest standards, just like our new machinery, these replacement parts will keep your machines in top condition today and in the long term.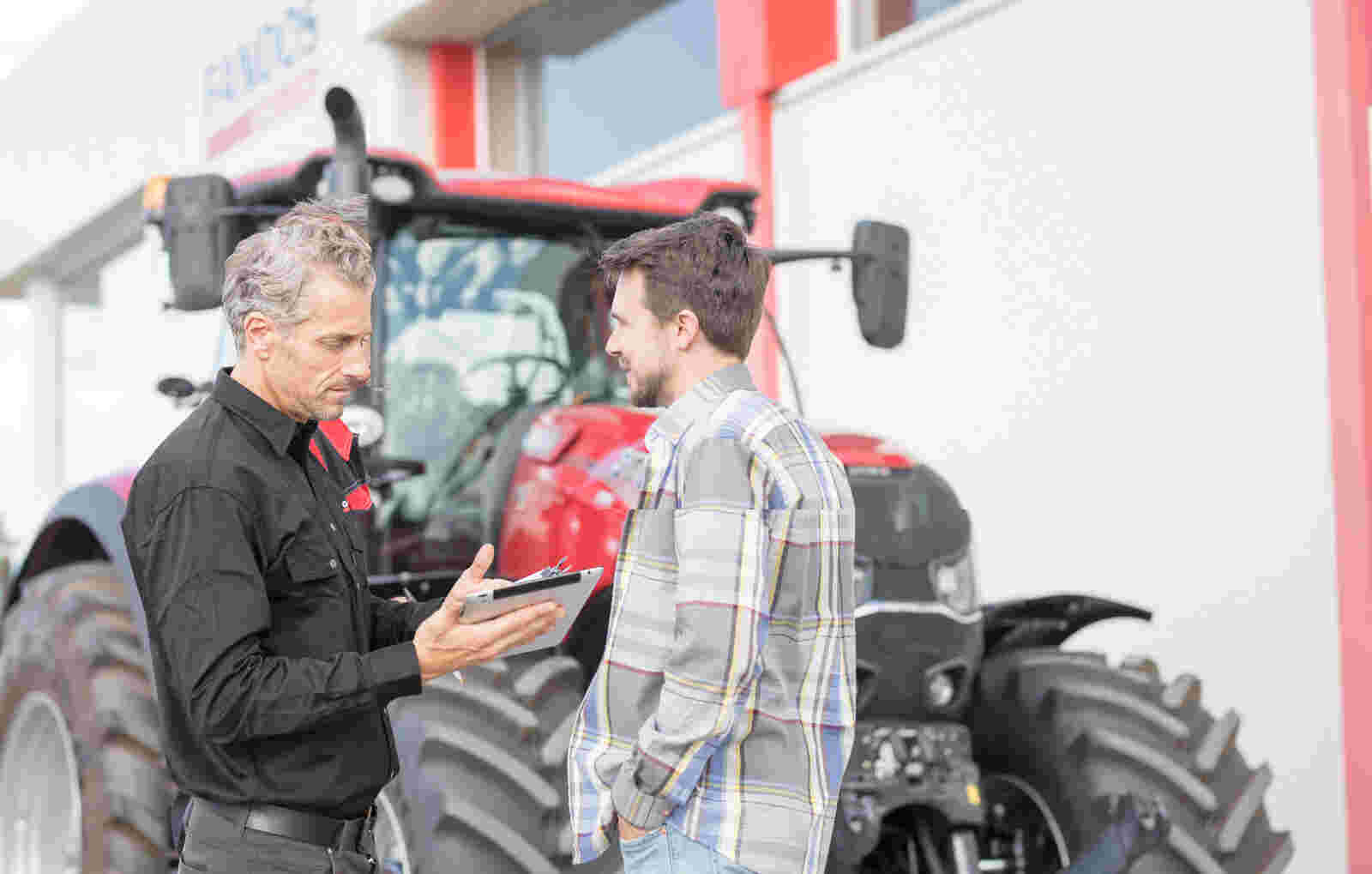 Find a dealer and order your new combine upgrade!
Pictures shown in this publication are for illustration purpose only. Please see your local dealer for model applicability and correct Part Number for your machine.
Container for the dynamic page
(Will be hidden in the published article)